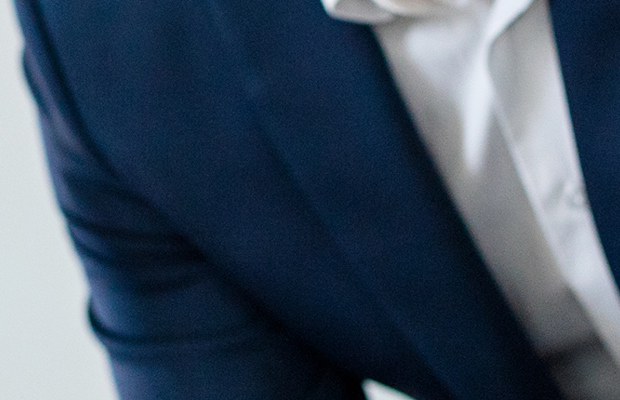 Our Products
Momentus Premium Financing Canada is exclusively available to Gallagher clients and provides a flexible, easy cash flow solution to businesses.
If your insurance needs change during the year we can easily add endorsements onto existing loans
We are focused on providing outstanding customer service
Momentus Premium Financing Canada will work closely with your Gallagher broker to deliver the best solution for you. For more information, contact your Gallagher insurance broker.